Between / Hovedøya Heatwave
25 Jul 2018
Place
Hovedøya, a small island outside of Oslo. We took the ferry from Akker Brygge - the line was long, it seemed as though all of Oslo were in search of a warm rock and cool water to escape the unusual highs.

The ferry ride was about five minutes long, the walk to the other side of the island about eight. Gone was the desire for privacy, instead it was a shared sense of place as a mosiac of towels colored the beach.

The rock was textured, the trees shadowed, the sky bright, the water cool.


_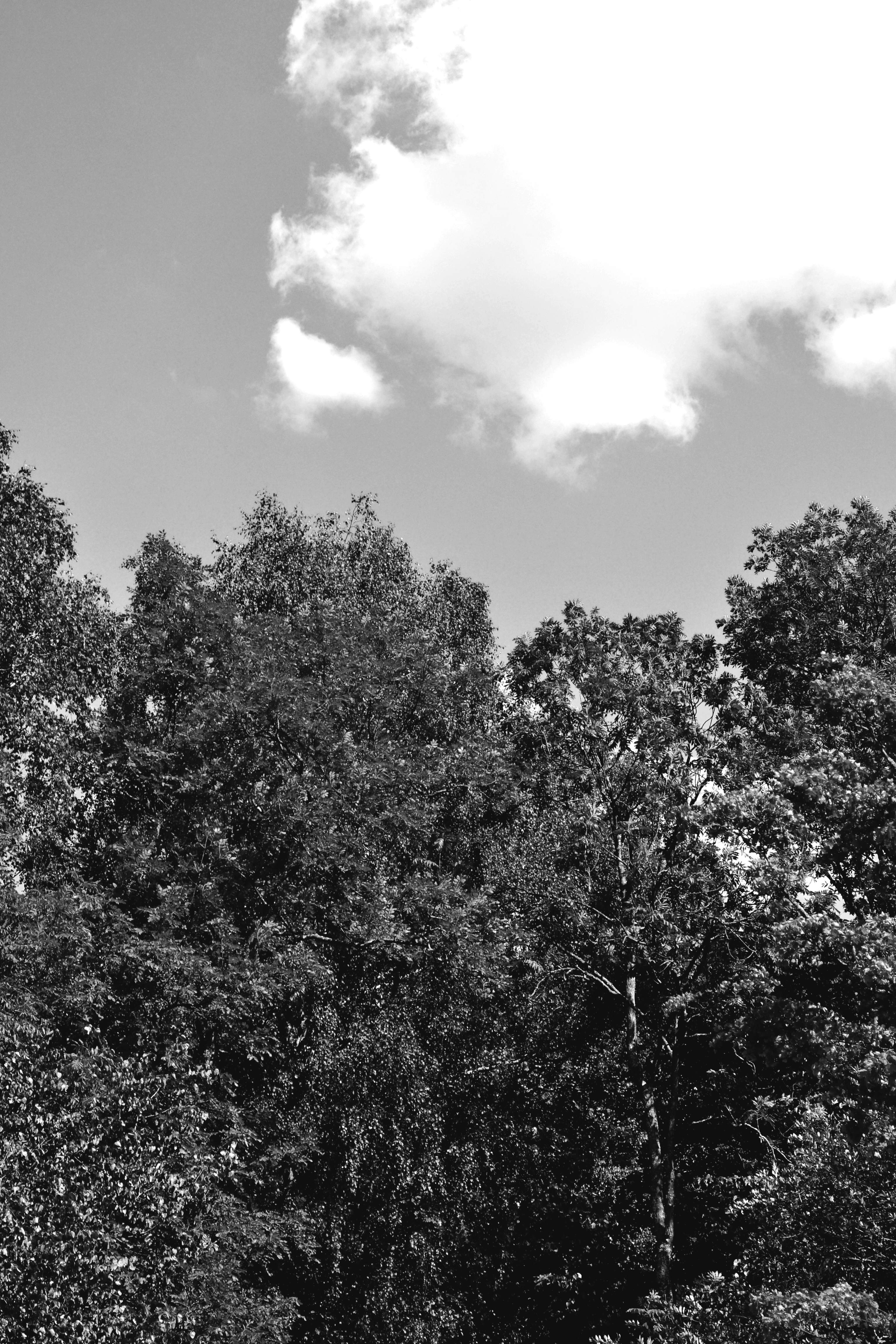 _________
back